~
Hotaru
minule zverejnila viacero obrázkov zo série
It's quite possible you are Goth if...
Niektoré sú fakt dobré a ako
Mielikki
povedala, je to skôr:"Si stratené dieťa Addamsovcov." ;D Na blogoch koluje poväčšinou len zopár najznámejších. Toto zbožňujem. ;D Neviem prečo, ale nechcelo mi to zverejniť naraz celé, takže toto je prvá várka a druhú sem dám hneď teraz.
---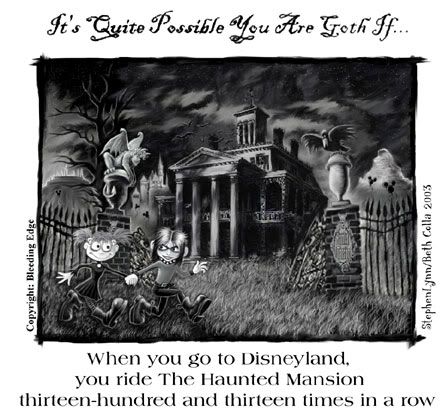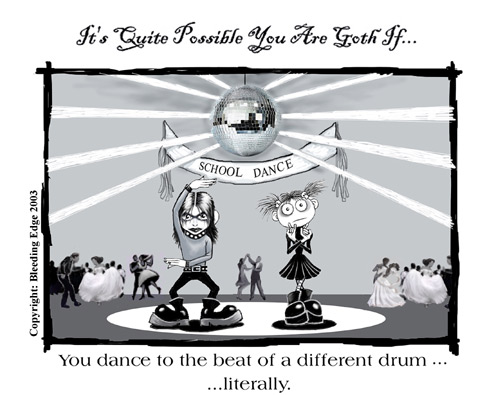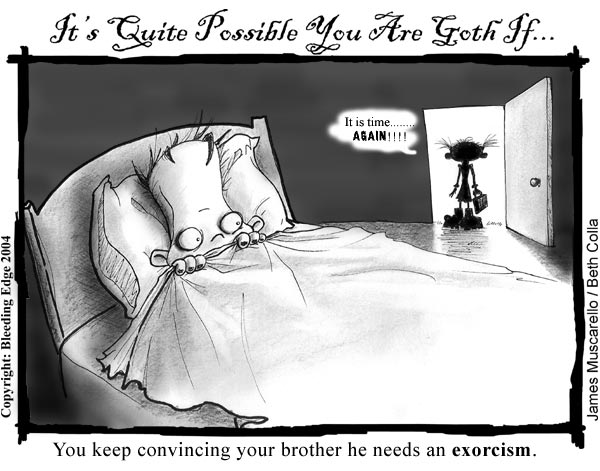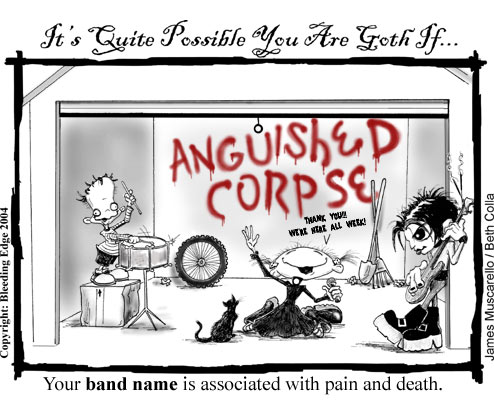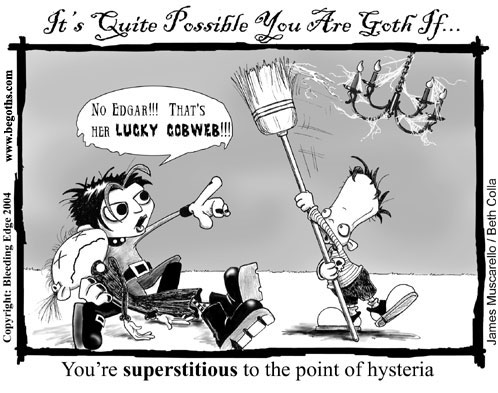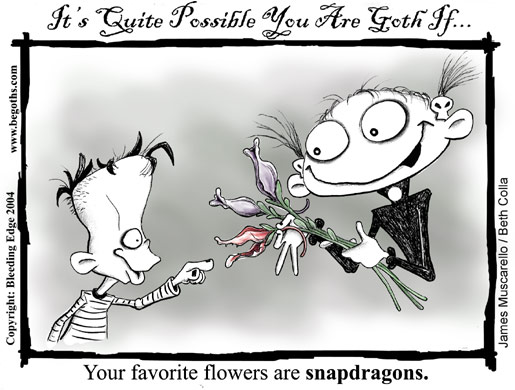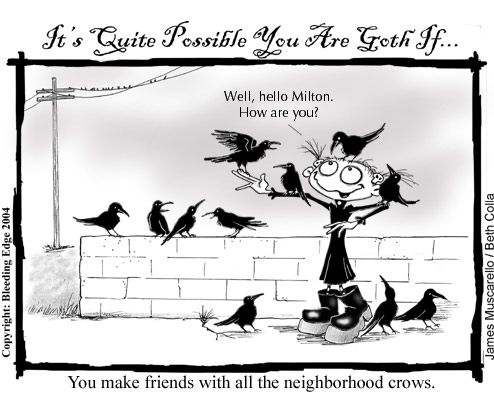 - Noir filmy. ^__^